Athena Academy has been designed for those whom seek learning in the fields of personal growth and development. Emotional intelligence, higher levels of consciousness and spiritual advancement.
An exclusive community of like minded souls ready to explore and step into the best versions of themselves
Whether starting a journey of development and understanding. Possibly have an inner knowing you are much more than you currently show the world. You may want to gain a better understanding of manifestation, the universe, the cosmos. Or are seeking to live a kinder, gentler, more harmonic existence, based in love.
Athena Academy offers a safe and sacred environment in which to explore and develop self.
This Academy will give you exclusive access to coaching techniques and tools from which to build and grow. Provide insight into multi-dimensional realms and techniques in which to strengthen your own connection and understanding, as we move into the Aquarian age. Whilst keeping it real, grounded and applicable in our everyday lives.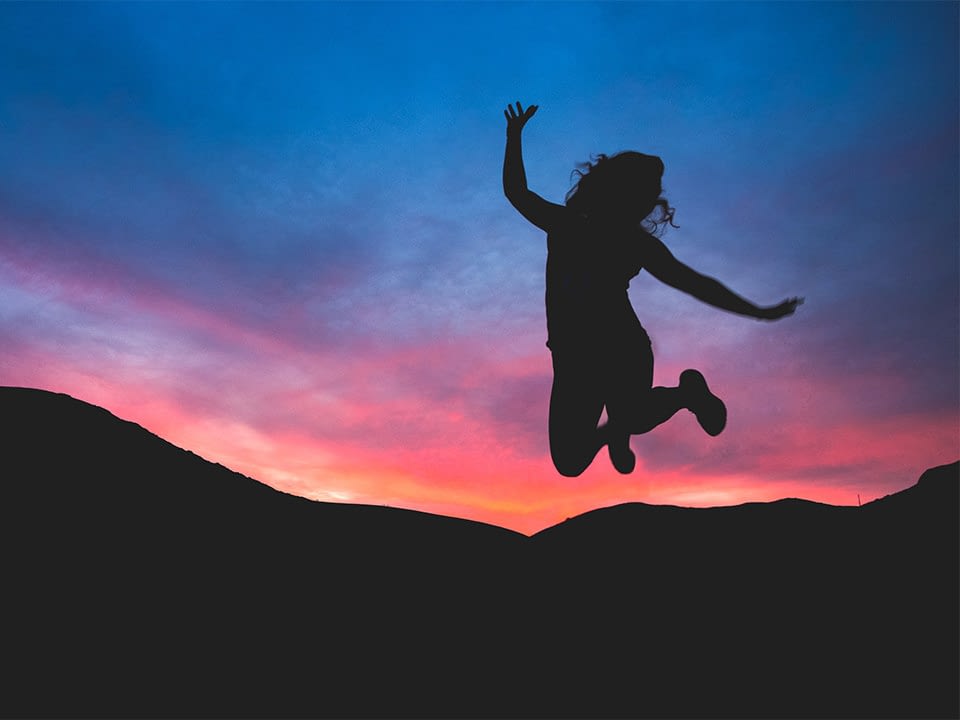 Are you ready to move forward and bust through your barriers? To heal old wounds both from this life and past. Furthermore, gain confidence and start evolving your heart and soul. Are you wanting to manifest a life of joy, harmony and peace? And embrace your responsibility for social and ecological sustainability, moving forward?
Transformation, learning a new way of being, a new way of thinking takes time, dedication and bucket falls of desire… We all need support and cheer leaders to stay motivated, to stay focused and to give us guidance and encouragement. Athena Academy has been designed to do just that.
Member benefits
What's included
Exclusive
online access to Claire
You get the opportunity to interact with Claire via the member's platform and or messenger.
lifetime Access To academy coaching
As we move through life we are all faced with differing challenges. The Academy is designed to positively support you and guide you through them.
pop-up webinars
As members you will gain free or discounted access to all pop-up webinars, seminars and workshops.
A Member's Platform
An exclusive community platform where you can ask questions, share experiences and support each others journey.
As a Light worker and Star Seed it's part of my mission to support you, as we move into the age of Aquarius.
In the coming years there will be many changes to our social and ecological structure, changing the way we think, interact, feel and live our lives.
This academy has been developed to help you navigate those changes with ease and grace. It is designed to guide you through the steps of self-actualization, so you are empowered to live life from the higher consciousness of love.
In conclusion, Athena was one of the first guides I connected and whom prepared me, so I could be of service to others.
Ascension is not about leaving the Earth
- it's about bringing heaven down to earth!
Testimonial
Why Deb joined the Academy
"I've learned concepts that has helped me grow and expand in ways that I never thought possible."
Download
My Exclusive Selflove Workbook
Sign up to my mailing list and receive a free copy of my Selflove Workbook.
---