Are you feeling tired and frazzled? We hear you. We have specifically designed this digital retreat for you (although all women are welcome!) to help restore your energy levels!
Take a morning away from the kids and finally relax, deeply!
No distractions, no interruptions, just the space to rediscover yourself after too long of feeling disconnected.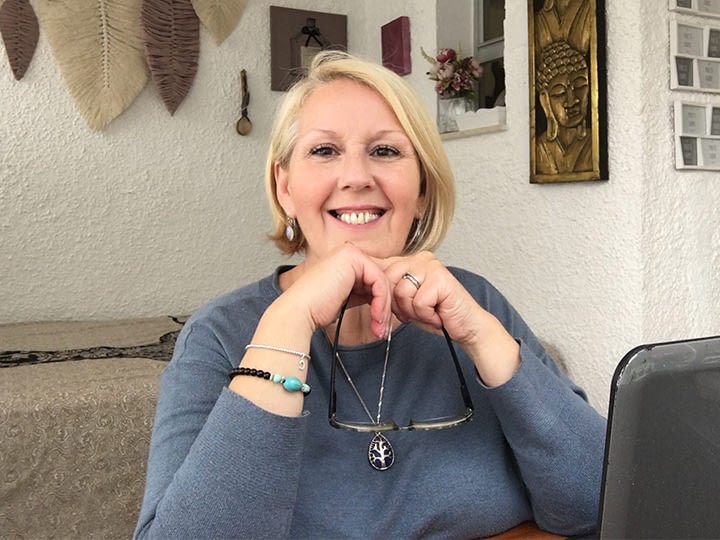 Claire is the principal teacher and creator of Athena's retreat program. Her passion for psychology and esoteric philosophy, coupled with being a natural born healer and life coach has been her driving force.
What's included in this program
A beautiful heart breath guided meditation.

Self-care quiz – followed by group coaching to improve your selfcare without eating into more of your valuable time.

Tuning into your intuition and discovering what personal powers are waiting in the depths of your soul. Then creating your own I AM affirmations

Personal empowerment learning to set firm boundaries of selflove

Tibetan bowl sound bath, a deeply relaxing and invigorating 12 chakra activation.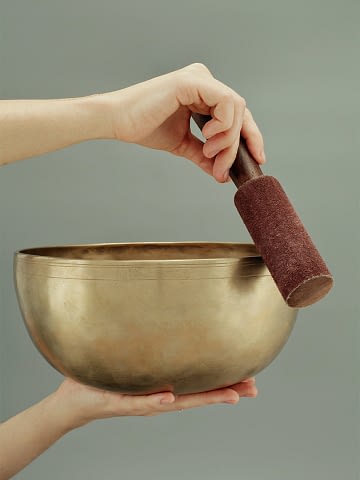 If you have your own group of friends and would like this or a similar bespoke program, please feel free to contact us.
Download
My Exclusive Selflove Workbook
Sign up to my mailing list and receive a free copy of my Selflove Workbook.
---